IT Entrepreneurs Association invites new members
11.06.2014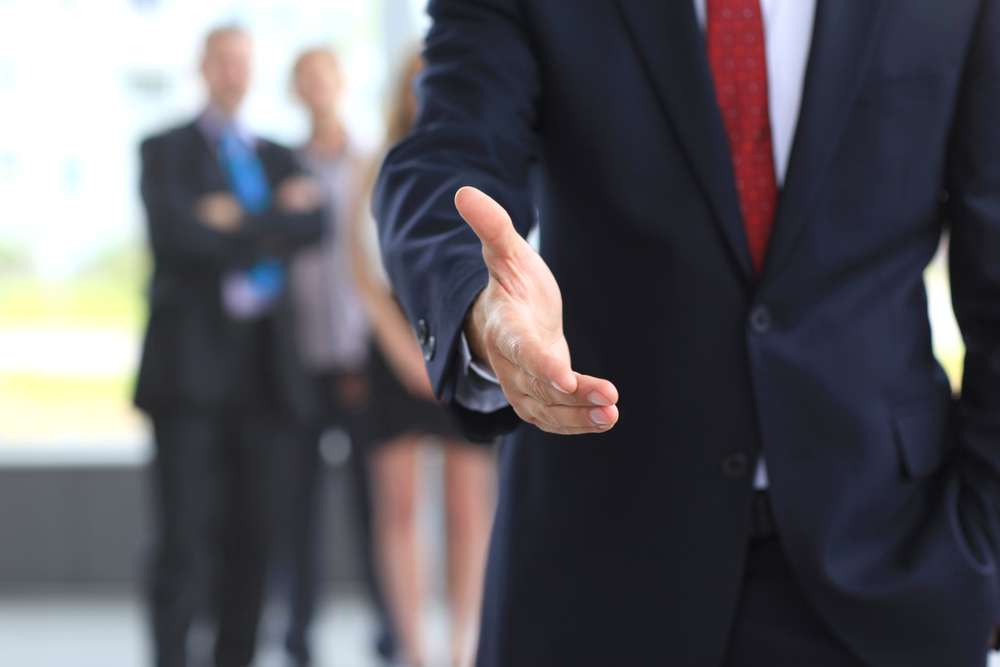 IT Entrepreneurs Association invites IT-business owners to become members of organization. The Association membership opens opportunity to raise one's business to a higher level, to become a team of like-minded people, to use resources of the Association for growing up.
Followthe linkto join the IT Entrepreneurs Association. Here is a list of requirements for one who wants to become a member of the Association.
IT business owner, who will become a member of the Association, will gain practical tool for business development and can use all the privileges of the membership, including legal aid and advice. The Association members keep up the rules of fair competition and help to newcomers – both in the ranks of the Association membership and within IT-business market of Ukraine.